Your trusted team for Technology Infrastructure projects across North America
With a robust team of engineers, we design, deploy, and manage a variety of IT related projects. Whether you need a single site install or a national roll out with thousands of sites and multiple hardware components, TechLink has you covered.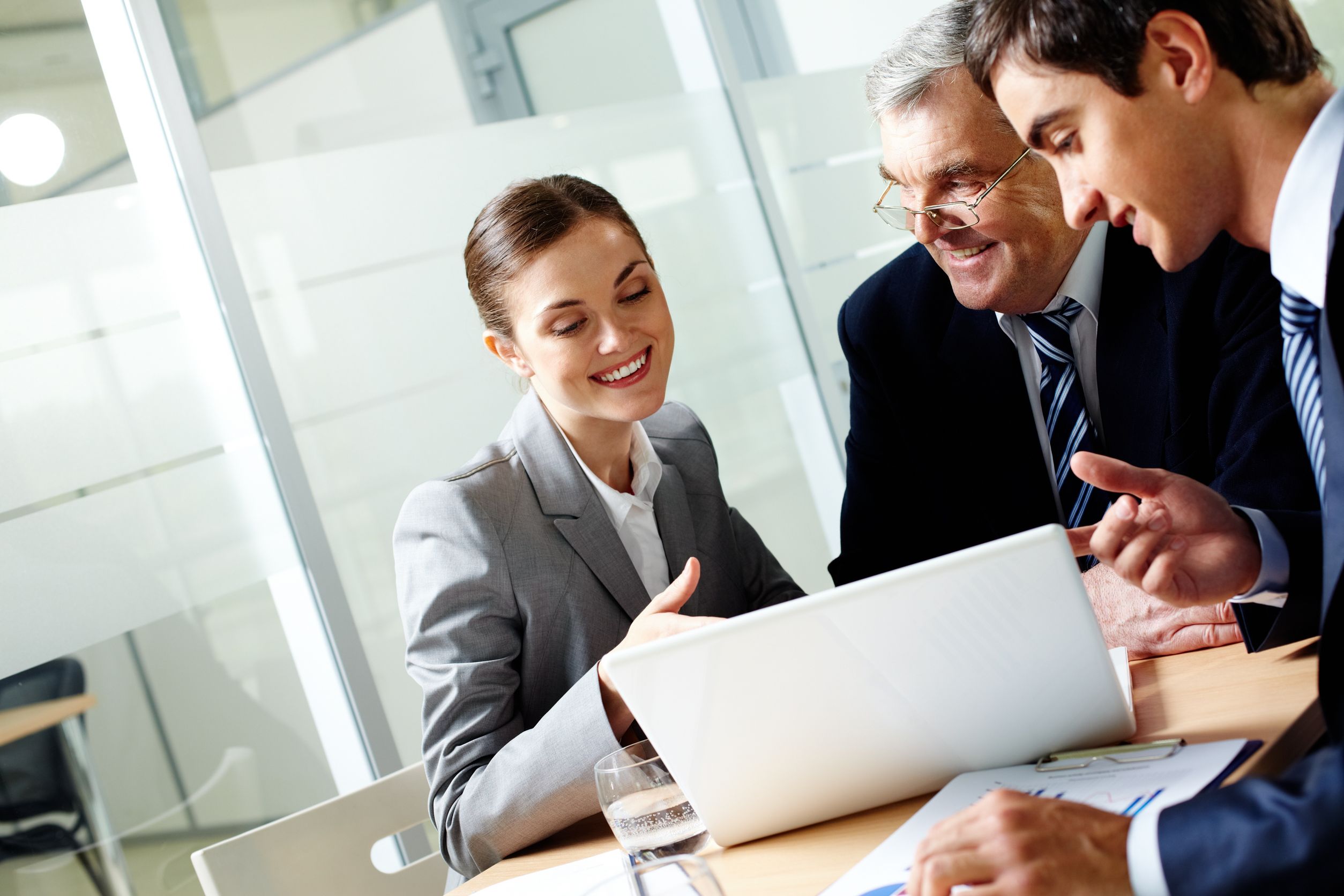 Thank you for contacting TechLink! One of our representatives will be contacting you shortly.