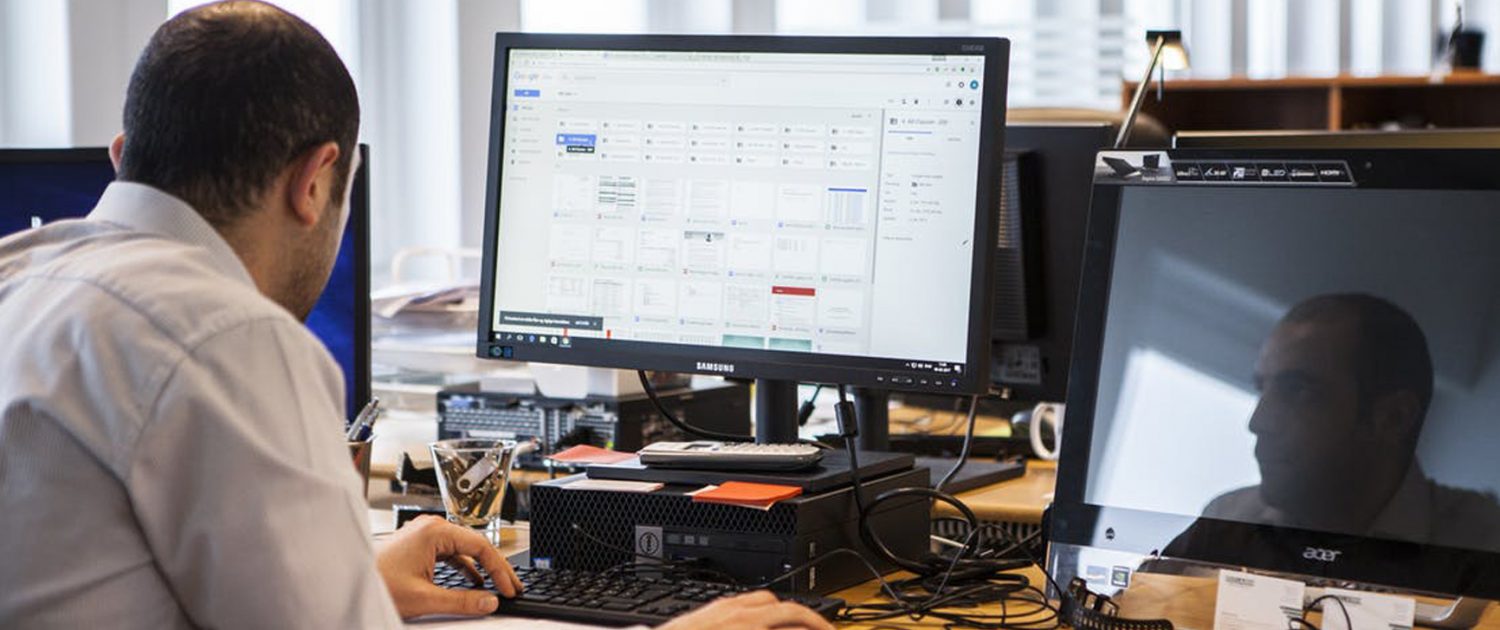 Our dedicated team of project managers understands all of the complexities involved with technical multimedia, digital media deployments, and complex networking projects. Whether you need help with a national rollout or limited time engagement for an individual installation, TechLink's project managers manage all the time-sensitive, critical details and coordination involved.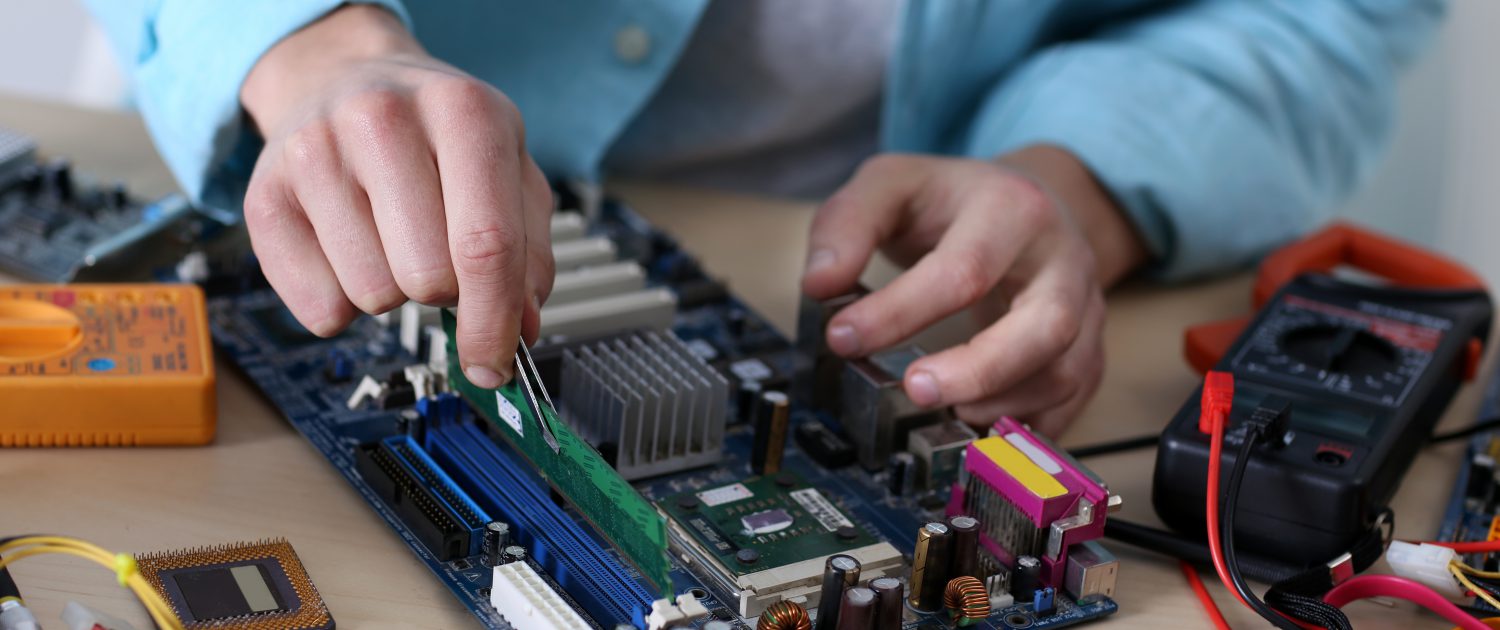 Don't trust maintenance of mission-critical solutions to just anyone. TechLink's got you covered. We know that hardware and software can fail at the most inconvenient time. Our maintenance contracts are designed to make sure that when technology lets you down, our team is there to get you back up and running quickly.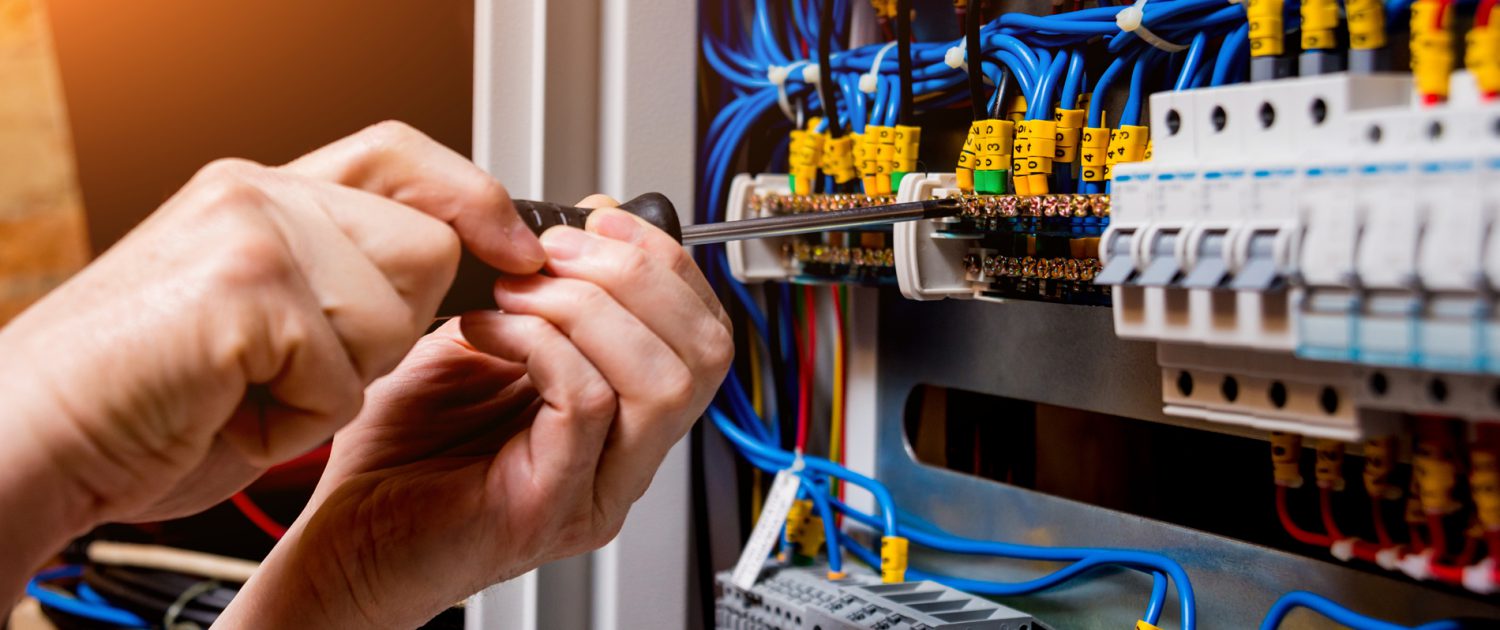 With 3,000 expert technicians, 250+ certified electricians, over 40 highly-experienced project managers, and a team of dedicated developers, TechLink has broad-range capabilities to support and execute your IT Projects. Our services encompass everything from digital signage to telephony to commercial-grade network deployments. We simplify the process of engineering, deploying and managing advanced technology solutions, so you can focus on your core business.